Seek Trauma-Informed Care for Your Traumatized Teen
Rates of emotional or physical abuse and violence in the United States are quite high. In fact, Harvard estimates that one in four children has an experience of maltreatment in their life, and the number is the same for women.
Abuse and violence creates serious trauma for children and teenagers, and the best way to help these young people is with a trauma informed approach to therapy.
When providers follow a trauma informed approach to young people who are experiencing trauma, they have better results while also avoiding the risk of re-traumatizing these teenagers and making the situation worse.
Yet many are not aware of what trauma informed care looks like and how deeply abuse and mental health are connected. Here is a closer look at what this type of care looks like, how it helps, and how it can strengthen the parent child relationship.
Re-traumatization Hurts Teenagers
Before discussing the benefits of trauma informed care, first we must discuss the dangers of re-traumatization, which is the result of the wrong type of care for a child who is experiencing trauma.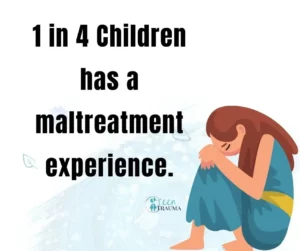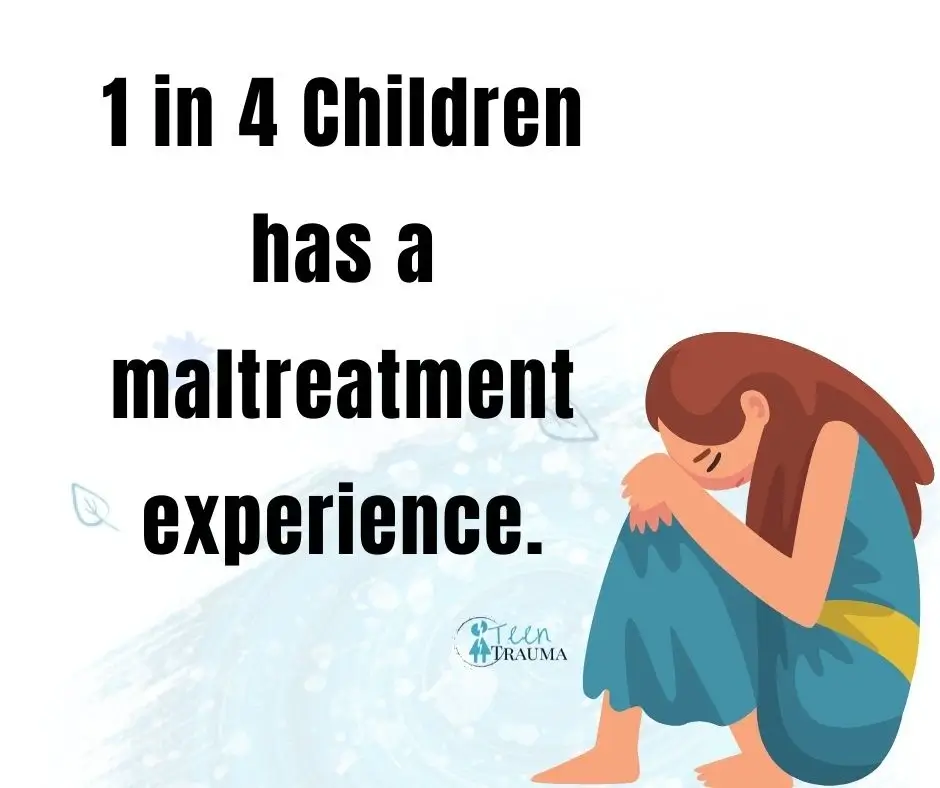 Re-traumatization treats the victim as nothing more than a number. It may perform procedures that require the child to undress, which is very traumatizing for victims of sexual abuse. 
Traditional therapy and medical care also does not give the patient much control over treatment. They are not given the chance to provide feedback and are often treated as nothing more than their label.
This entire process hurts the relationship between the provider and the patient. Often, things are done for or to the person, rather than bringing the person in to be an active player in their therapy. Instead of supportive and encouraging language, punitive treatment and oppressive language are the primary
How Trauma-Informed Therapy Is Different
Trauma-informed therapy is different from traditional therapy. This type of therapy starts with recognizing just how common teen trauma is and what its effect on the brain and mental health of the person may be. This allows the therapist to stop making assumptions about what the person's experiences are, but rather assuming what they say happened truly happened.
According to the University of Buffalo, trauma-informed care follows five tenants. These are:
Safety – The patient knows they are safe and their privacy is respected
Choice – The individual is given choices and control over what they do in treatment
Collaboration – Decisions are made together, rather than made for the individual
Trustworthiness – Respectful, professional boundaries are maintained at all times
Empowerment – The goal is to empower the individual to feel validated and affirmed, so they can learn the skills to heal
Trauma-informed therapy provides explanations about what is happening, so the teenager stays in control. For example, if a medical provider is trauma-informed and needs to perform a physical exam of private areas of the body, they will explain why they need to perform the exam and allow the patient to bring in a trusted friend or relative to protect them. The doctor will also allow the patient to stop the procedure at any time if they feel uncomfortable.
This type of therapy seeks to build a relationship with the traumatized teenager. This builds trust and helps them become an active player in their therapy. This begins with asking questions and then believing the person's answers to those questions.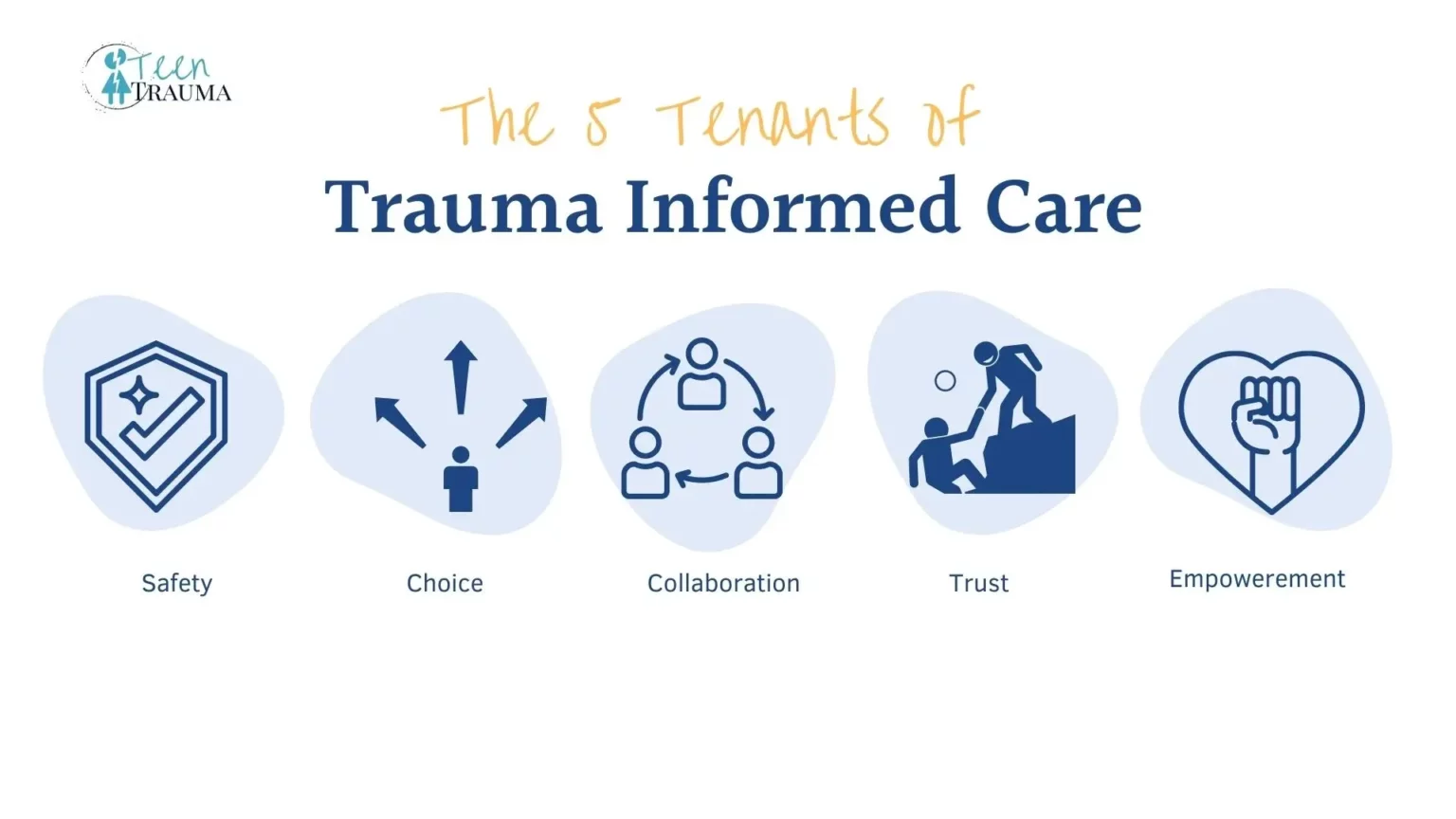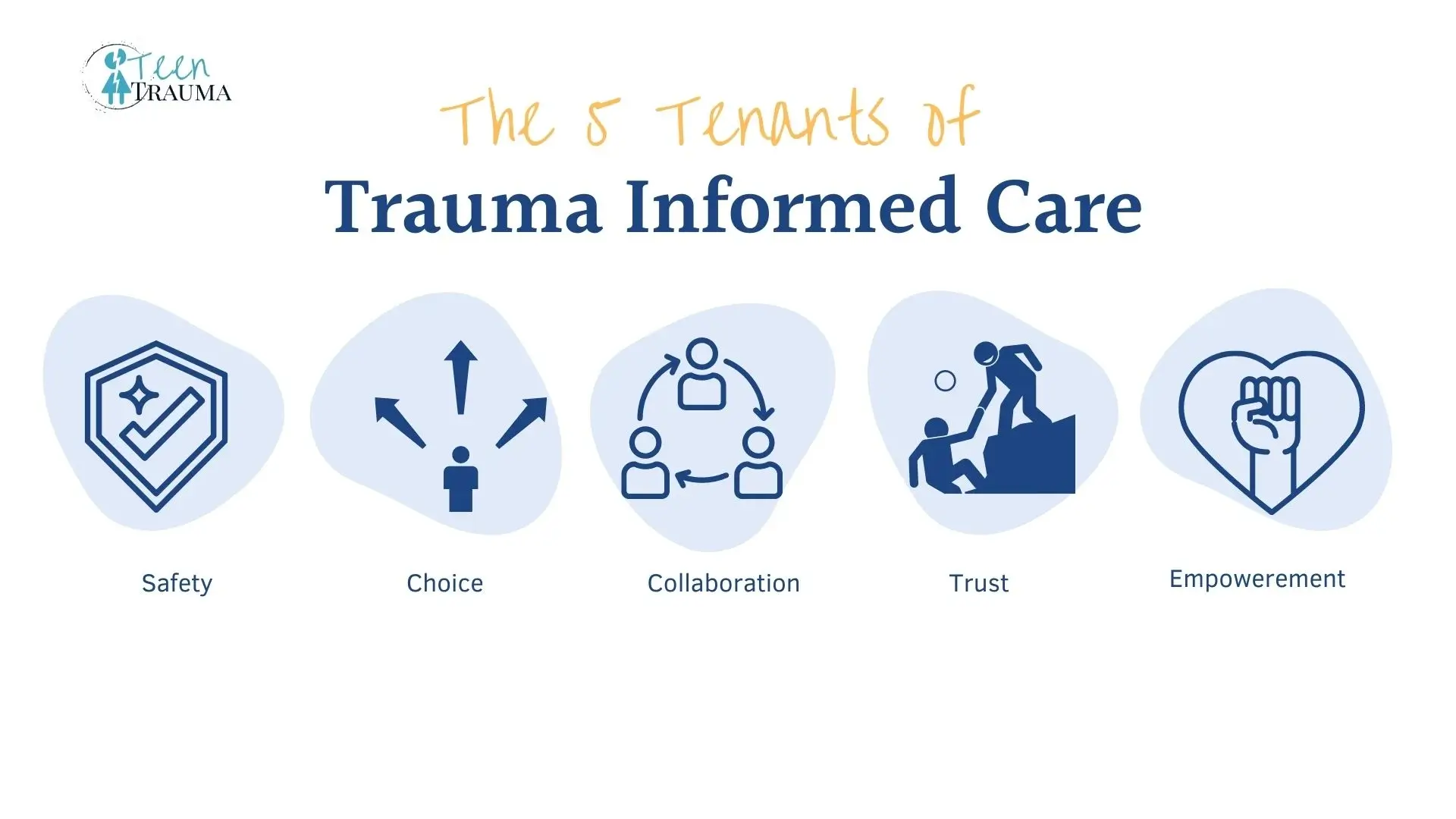 Trauma-Informed Therapy Is Vital for Teens with PTSD
Young people who have experienced or witnessed emotional or physical abuse often struggle with post-traumatic stress disorder, or PTSD. Those with this diagnosis must have a trauma-informed approach to therapy because their PTSD is easily exasperated with too forceful of an approach. If the therapy provider is not trauma-informed, a traumatized teen's mental health needs may get worse instead of better.
How to Find a Trauma-Informed Provider
If you are the parent of a child who is struggling with PTSD and trauma, you need to find therapists and counselors or treatment facilities that are trauma-informed. Experiencing trauma in therapy can create a lifetime of mental health problems, so the right treatment provider at the outset is vital. So how can you do this?
The key is to ask questions. These questions will help you determine if a treatment provider is working from a trauma-informed care perspective:
Do you work with people who have been through trauma?
Are you trained in PTSD treatment?
What types of treatment do you use for young people with PTSD?
Do you know the difference between trauma (from a one-time event) and complex trauma (from repeated physical and emotional abuse)?
How many teenagers have PTSD who have come through your program?
How much control does my teenager have over what you do in therapy?
How will you get to know my child before you start treatment?
Do you view the process as a team approach where the parent and child are involved?
How long does therapy take?
The last question is particularly telling when interviewing practices.
A trauma-informed practice will know that it's impossible to put a time frame on healing.
Every child will respond differently, and that response will depend largely on how deep the trauma runs. If a facility has an open-ended answer to this question, they are likely trauma-informed.
Remember, your goal in seeking treatment for your traumatized teen is healing. If your child has experienced trauma, and you choose the wrong treatment provider, you will actually hurt their chances of healing. Look for a trauma-informed therapist or treatment center, so you can start your child on the path towards true recovery.